Get a Quote For Your Propane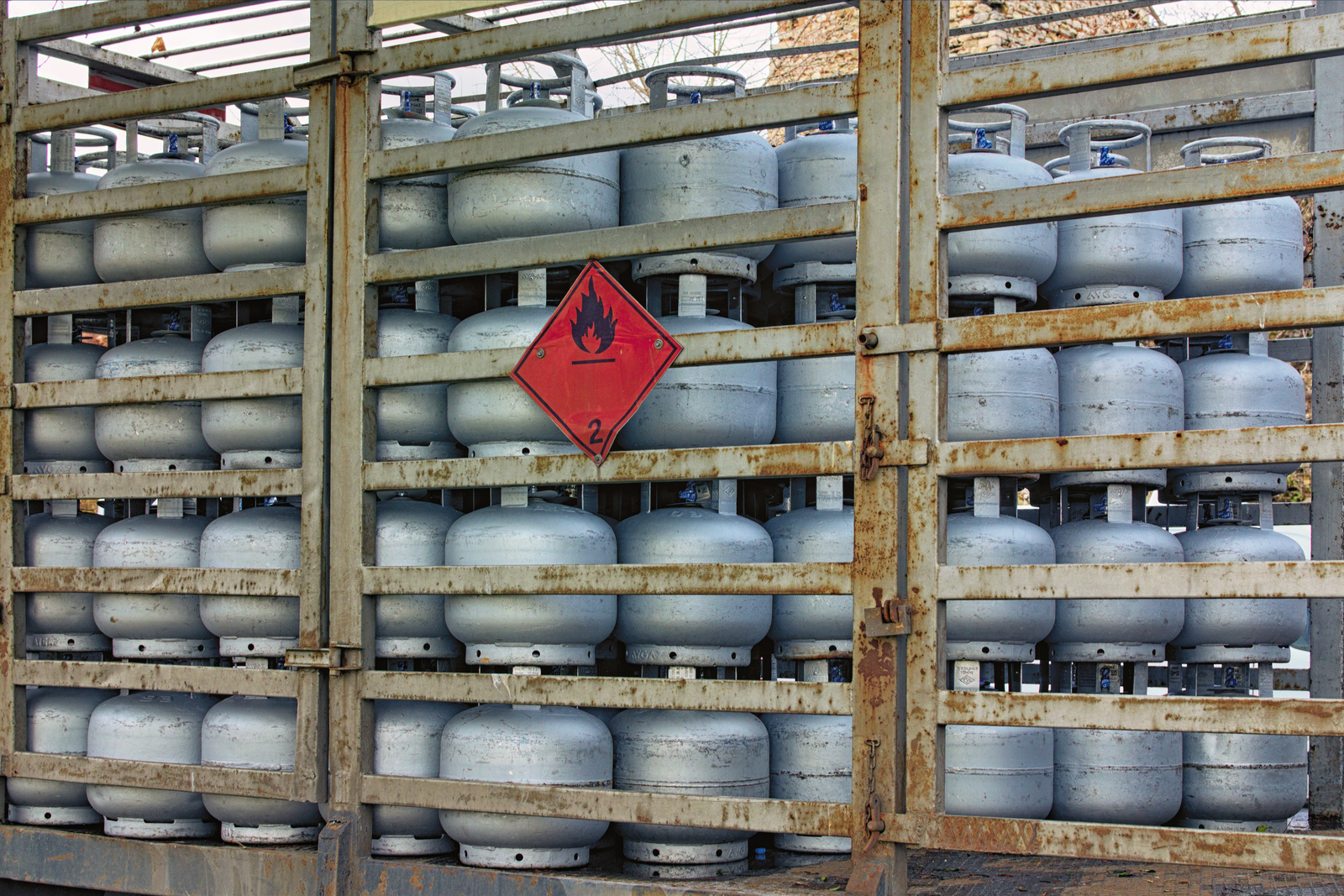 You won't get better propane service
We offer you an array of propane needs and we make sure that your propane needs will be met. Whether it's filling your home's LP tanks for winter or simply refilling your grill tanks, we're there when needed.
Get residential propane service for appliances, grill tanks, and we'll also deliver for all of your agricultural drying needs.
You'll love working with a dependable, locally-owned and operated company that offers old-time care when it comes to your propane needs. We offer service at appropriate rebates.
Call today; we're your best choice in the area!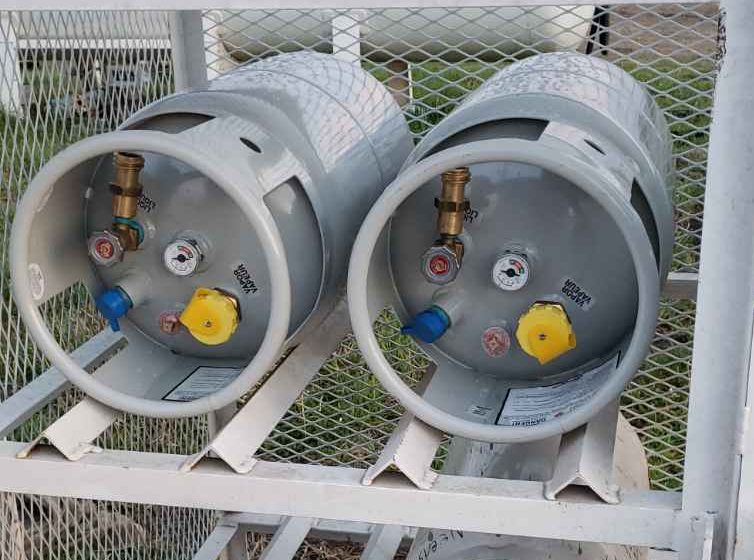 Get residential delivery service.  
Your appliances, grills and tanks will always be full and ready when you depend on our delivery service, which bring quality and affordable propane.
Choose us to deliver propane promptly for all your agricultural needs. 
Your drying needs will be met when you get propane here. Don't gamble the success of your business.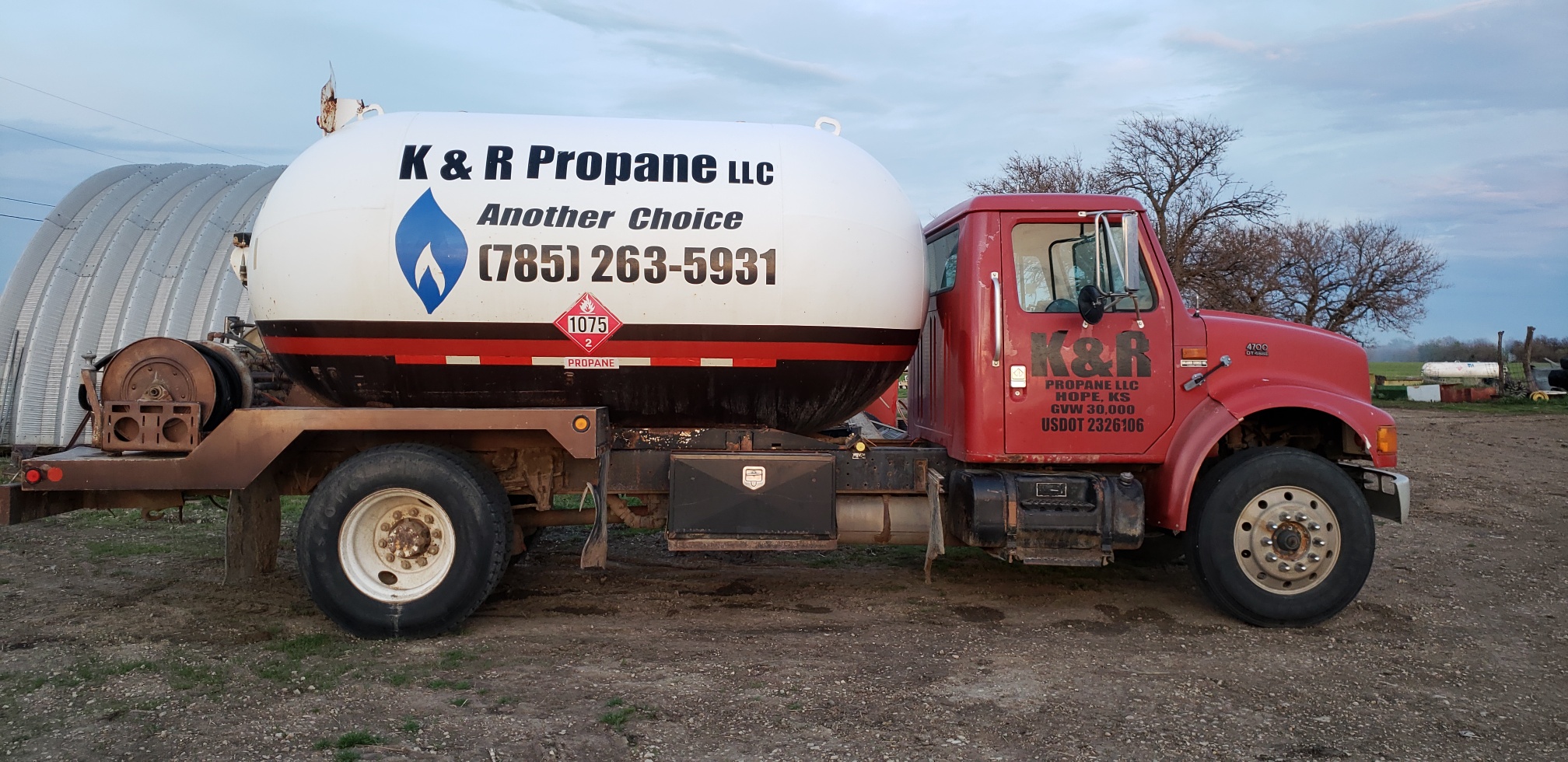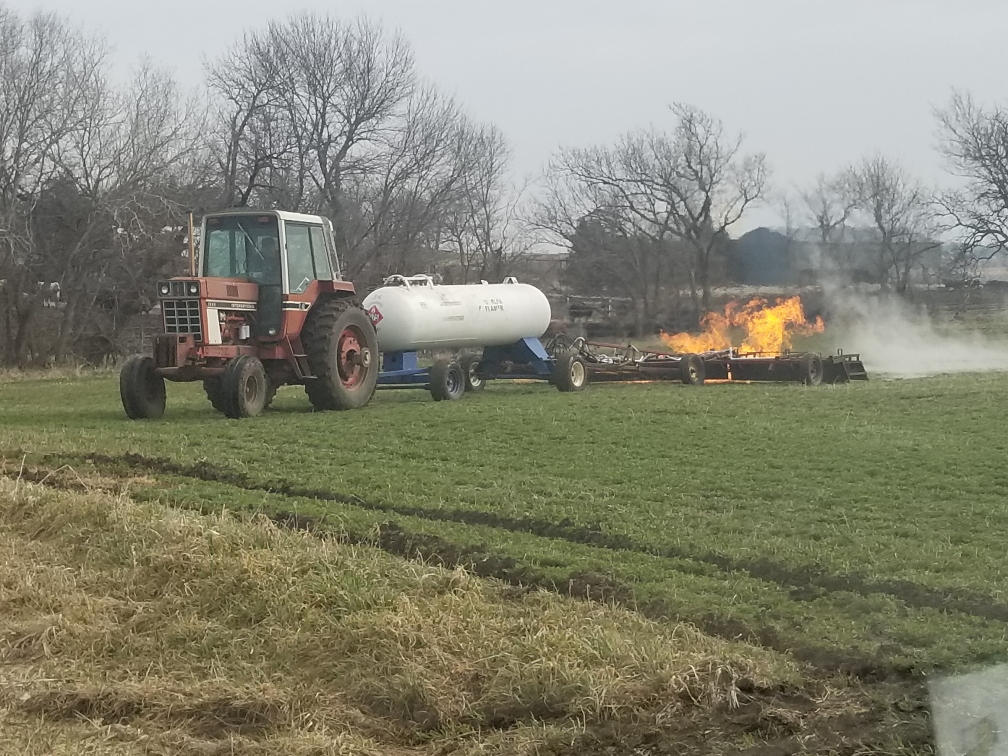 You'll appreciate that we're available 24/7 to serve you! Even if you need delivery at the last minute, our experienced staff will fulfill your requirements. 
With extended weekday and weekend hours, you'll appreciate the convenience.
Get an old-time care and a friendly service from an honest and trustworthy company that truly cares about your propane needs. 
Call us anytime and get fast and affordable delivery.